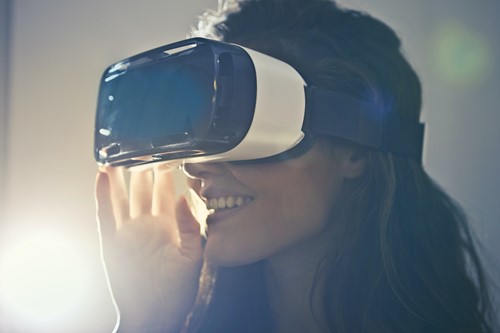 More real estate professionals are embracing virtual reality to improve their business in the modern world. With the myriad tools and platforms available, it's becoming more common for agents and brokers to use VR technology in their regular business practices. Here are some of the key ways virtual reality can benefit real estate today:
Save Time
By adding VR technology into the home buying or selling process, you might save hours of time. Without needing to travel in between multiple locations, potential buyers can visit more open houses than ever before. Agents can do private showings at the last minute without needing to adjust their busy schedules to handle logistics. VR conferencing during negotiation and other parts of the transaction can also save significant amounts of time and effort, leading to a more efficient process.
Improve Accuracy
VR technology can communicate an incredible amount of detail and accuracy over any distance. For example, a potential buyer can tour a completely customized property with a builder before deciding. They can view different options in the context of the rest of the home design rather than via online guides or printed books of samples. Instead of touring a model unit that might differ completely from the result, clients can use VR to get the most accurate idea of the property before they buy.
Stay Safe
With increased awareness and concern for personal health and safety, VR is making it possible for real estate professionals to continue business as usual. Agents and clients no longer have to meet in person to tour homes or discuss strategies. Potential buyers don't have to worry about traveling and interacting with people in situations where safe social distancing isn't possible. With virtual reality, the real estate industry has weathered the many changes in our daily lives by providing alternatives to travel and personal contact.
VR technology is getting better and better with time. As technology improves, so will the ways in which real estate professionals and clients can use it to make every home buying and selling experience more efficient and safe.